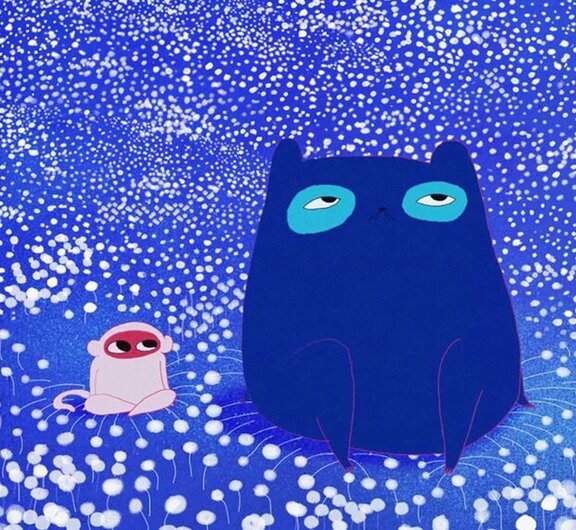 Nuit chérie, Lia Bertels, BE 2018
Sections
The heart of Fantoche are the competitions for animated short films. Since its first edition in 1995, the international competition has been held, and in 2009 the Swiss competition and the children's film competition were added. Find out what other sections and programmes Fantoche has to offer.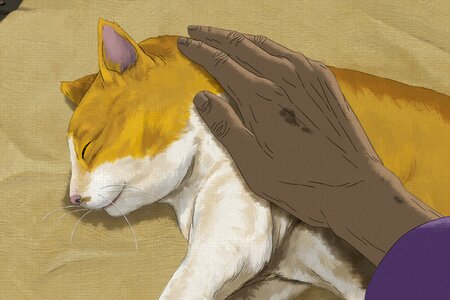 Things That Disappear, Changsoo Kim, KR 2022
Panorama
For the "Panorama" programme, the selection team of the international competition chooses current artistic animated films. The works are shown in three programmes: Panorama "Reflection I" and "Reflection II" present films that have moved the selection team and made them think. The films also stand out because of their narration or the way they were made. Panorama "Teens" is a programme for young people between 12 and 16 years of age that wants to awaken enthusiasm for animated film.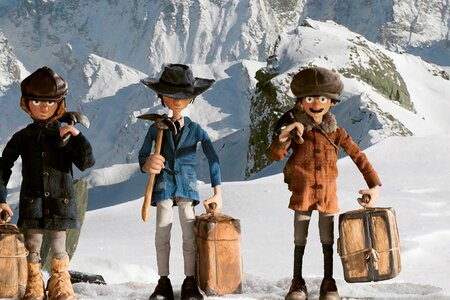 Interdit aux chiens et aux Italiens, Alain Ughetto, FR, IT, CH, 2022
Latest feature Films
Fantoche presents a selection of current feature films, some of them as Swiss premieres. Whenever possible, Fantoche invites filmmakers and producers to personally present their films to the audience.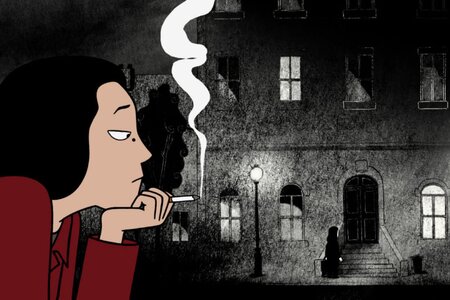 Persepolis, Vincent Paronnaud, Marjane Satrapi, FR, 2007
Focus theme
The exploration of a specific socially and/or culturally topical theme is an important part of the Fantoche programme. International experts curate these programmes, which can consist of short films, historical feature films, school and studio presentations, talks, exhibitions, and more.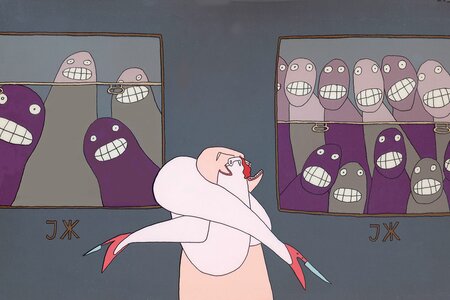 My Baby Left Me, Milorad Krstić, HU, 1995
Country focus
In the country focus, Fantoche focuses on the animated filmmaking of a specific region or country. Experts curate historical as well as contemporary programs, with films from the respective regions. The programs are completed with appropriate talks, discussions, exhibitions, and more.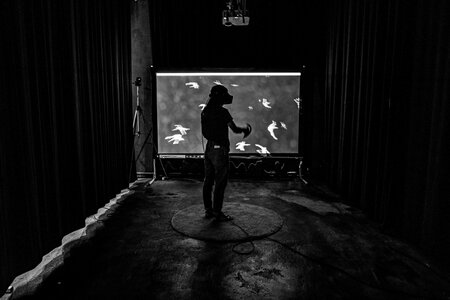 Fabjola Biraci
Animation goes multimedia
"Animation Multimedial" hosts the interdisciplinary exhibition "REFRESH on Tour", an initiative of ZHdK and Fantoche. In selected projects, it discusses possible visions of the future of design and the arts and reflects on the role of designers and artists in an increasingly digitalized world.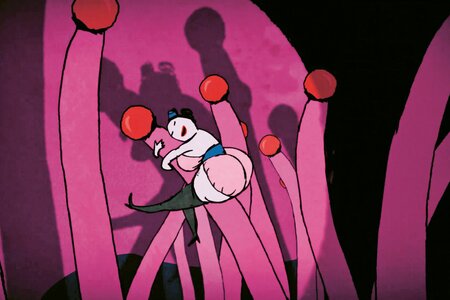 Tram, Michalea Pavlátová, CZ 2012
For professional audiences
Since 2014, Fantoche has been hosting the Industry Day, an industry event aimed at networking the local animation film industry. The annual programme of Fantoche Industry Day includes talks, workshops, lectures and networking events.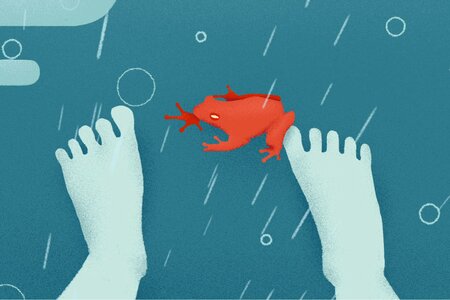 Aqua Profonda, Nathan Campbell, US 2014
Special Programmes
The Special Programmes section is like a grab bag: it includes curated programmes and interesting retrospectives of innovative artists as well as the film programmes in the popular Bagno Popolare or Coming Soon presentations of upcoming animation film projects.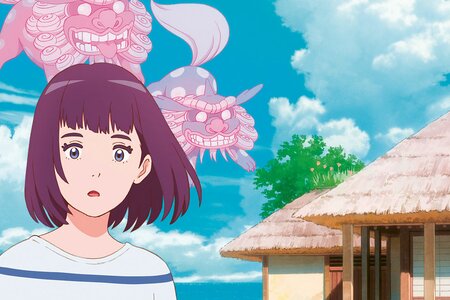 The House of the Lost on the Cape, Shinya Kawatsura, JP, 2021
For Kids and Teens
The selected programme for children and young people includes curated short and feature films and a screening of films created in Fantoche workshops at schools and various workshops. Since 2022, the Talent Industry has also been held in collaboration with the "Schweizer Jugendfilmtage" (Swiss Youth Film Festival), where future animated filmmakers can network.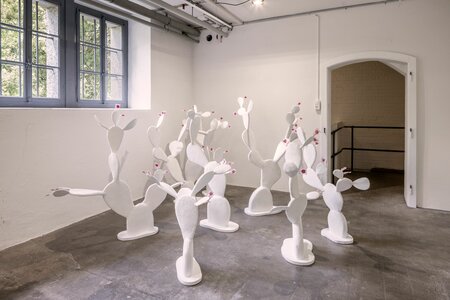 © Serverin Bigler/Museum Langmatt
Exhibition
In cooperation with local museums such as the Museum Langmatt in Baden, the Gluri Suter Huus in Wettingen, the Badener Kunstraum and other partners, Fantoche presents various exhibitions and creates crossovers between art, animation and illustration.