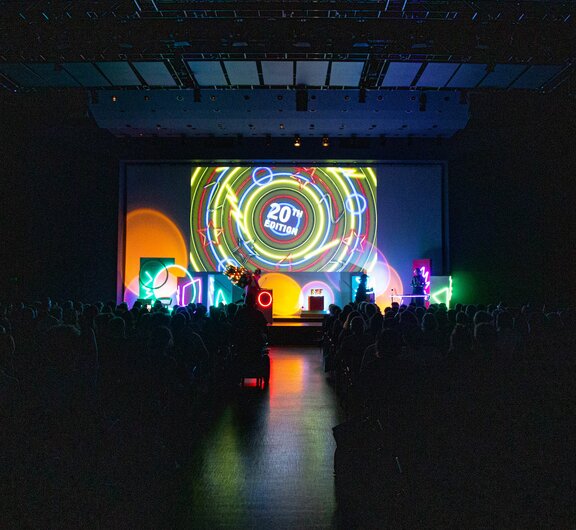 © Pascal Küng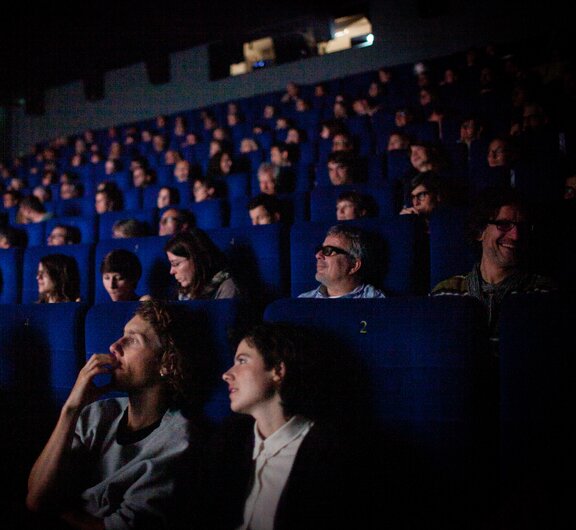 © Johanna Encrantz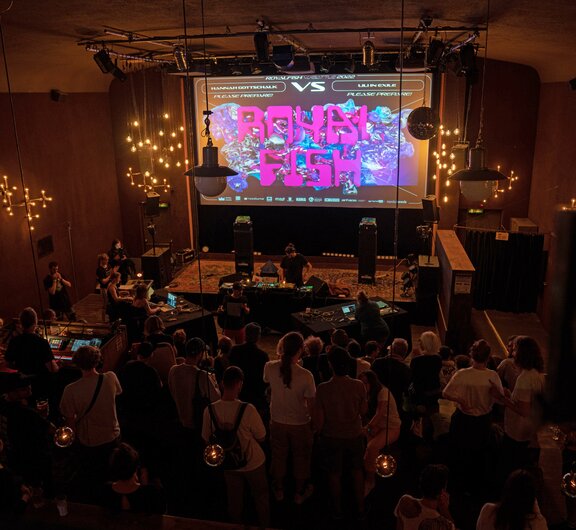 © Johannes Hofmann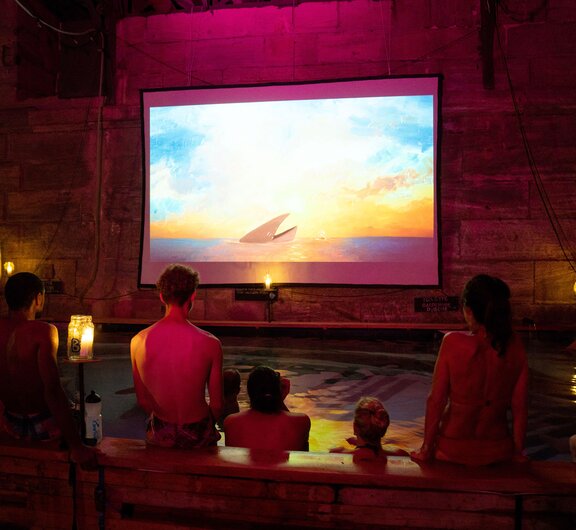 © Johannes Hofmann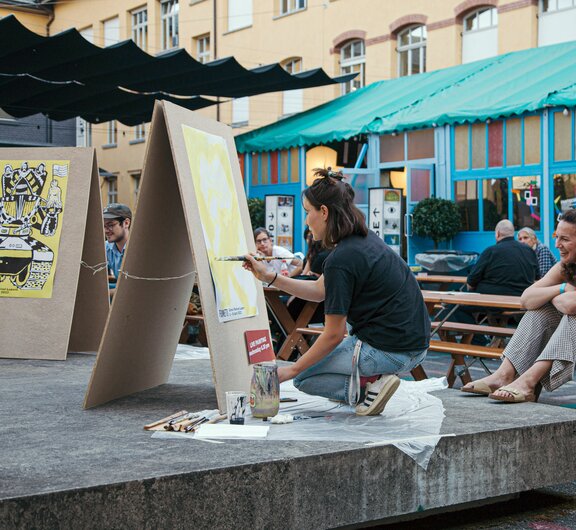 © Pascal Küng
about FANTOCHE
Fantoche is Switzerland's biggest and most prestigious cultural event devoted exclusively to animation in all its many facets, in terms of the technology, content and media.
Fantoche is both a festival for the general public and a meeting place for the film and creative industries in equal measure. It comprises an international and a national short film competition, a carefully chosen selection of animated feature films, its own programme slots for innovative computer games, themes with in-depth insights into the medium of animation and games, a multifaceted programme for children and young people, school classes and student groups as well as a diverse offering of lectures, panel discussions, presentations and exhibitions.
Fantoche places great importance on a carefully structured programme, generates its own programme ideas and content, and always seeks to get the balance right between experimentation and good entertainment. With its broad understanding of animation and the careful inclusion of related forms of art and communication, Fantoche is steadily broadening its horizons, thereby continuously reaching out to a new audience and tapping into a new pool of expertise.
Fantoche is every bit as refreshing, fun-loving and lively as the untamable genre to which the festival is devoted. It has a particular preference for artistic films, loves experimentation and is always on the look-out for new trends and young talent.
Its in-depth exploration of individual themes, aspects or styles in classical animation are just as much part of Fantoche as insights into the animated film production process and the desire to cross borders into related areas, such as games, art, media, industry and entertainment.
Fantoche is a well of discovery and inspiration, a place where people meet and share ideas. Baden is the perfect venue with its small-city charm, professional and comfortable cinemas, as well as its ideal location within Greater Zurich.