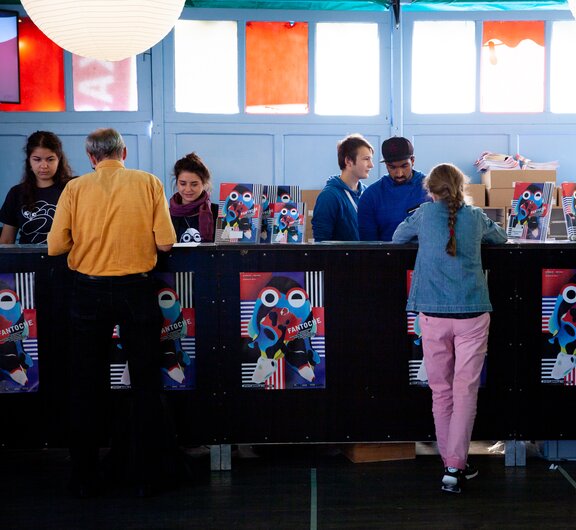 © Johanna Encrantz
Industry professionals and media representatives can request an accreditation for the festival. To do so, please completely fill in the form below and send it in.
An industry accreditation costs CHF 50 if you apply until August 20 (Early Bird) and CHF 60 afterwards. With it, you can attend all screenings free of charge and the Industry Day for a reduced fee. A media accreditation is free and allows you to attend all festival events at no additional cost.
Please note that processing your request may take a few days. As soon as this is done, we will contact you via email.
Should you have any questions, write to us at akkreditierung@fantoche.ch.