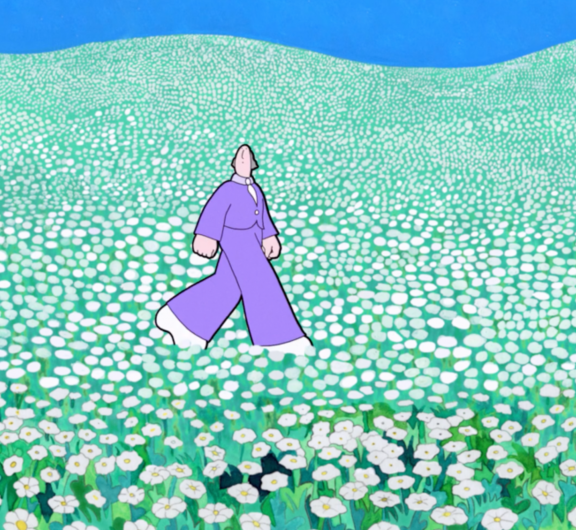 Au revoir Jérôme ! Adam Sillard, Gabrielle Selnet, Chloé Farr, FR 2022
For the 10th time, Fantoche curates a GIF programme and offers a platform for the shortest animations on the big screen.
The GIF programme will be curated from the submissions and shown on the big screen with live music at the Royal.
The deadline for submission is 19 June 2023.
For submission, we require this information:
Maximum of three animated GIFs
GIF title
Production year
Name, first name (pronoun)
Artist name (if available)
Mail address
Nationality
Homepage (if available)

Submission via programmation@fantoche.ch
Send GIFs in the best available quality. If the file is too large (>10 MB), use data transfer via Dropbox or WeTransfer.