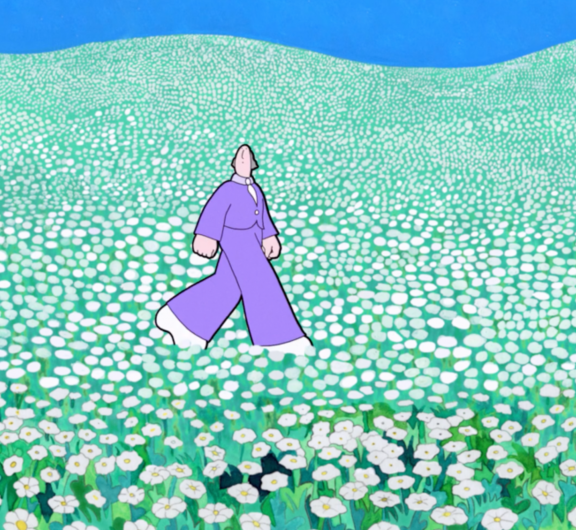 Au revoir Jérôme ! Adam Sillard, Gabrielle Selnet, Chloé Farr, FR 2022
Fantoche searches for the best animated short films from all over the world every year.
Animated shorts of all kind and techniques are eligible for Fantoche's 2023 competitions if they've been completed after 31 December 2021 and last no longer than 40 minutes. Submission is free of charge and will close on 14 May 2023.